Everything Your
Dog Needs All in One Place
Offering Boarding, Training, and Grooming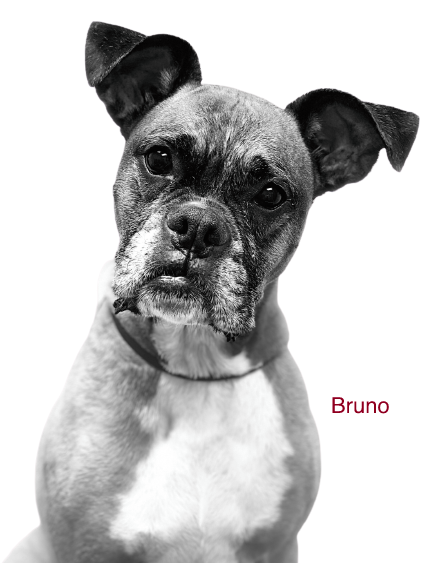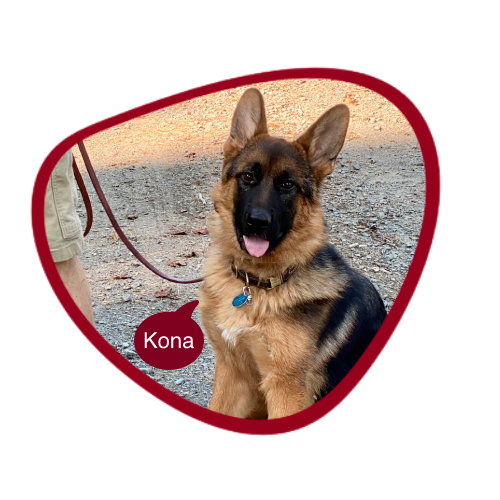 Full-Service Dog Care
Facility Serving the DC Area
Never worry about leaving your dog alone in your home again. Dogwood Hills Training Kennels is here to take good care of your pup while you are away. Our dog care facility offers multiple services to give your dog all the care it needs, including:
We have been providing reliable boarding and training services in Central Virginia and Washington, DC for more than 20 years. Our dog care facility is experienced in creating a comfortable space for your pet to give you peace of mind while you are away.
Reliable and Trustworthy Staff
It is difficult to provide consistent care and attention to your dogs, especially if you live a busy life. We understand this dilemma, and that is why our skilled pet care staff is always ready to care for your dog whenever you need us to.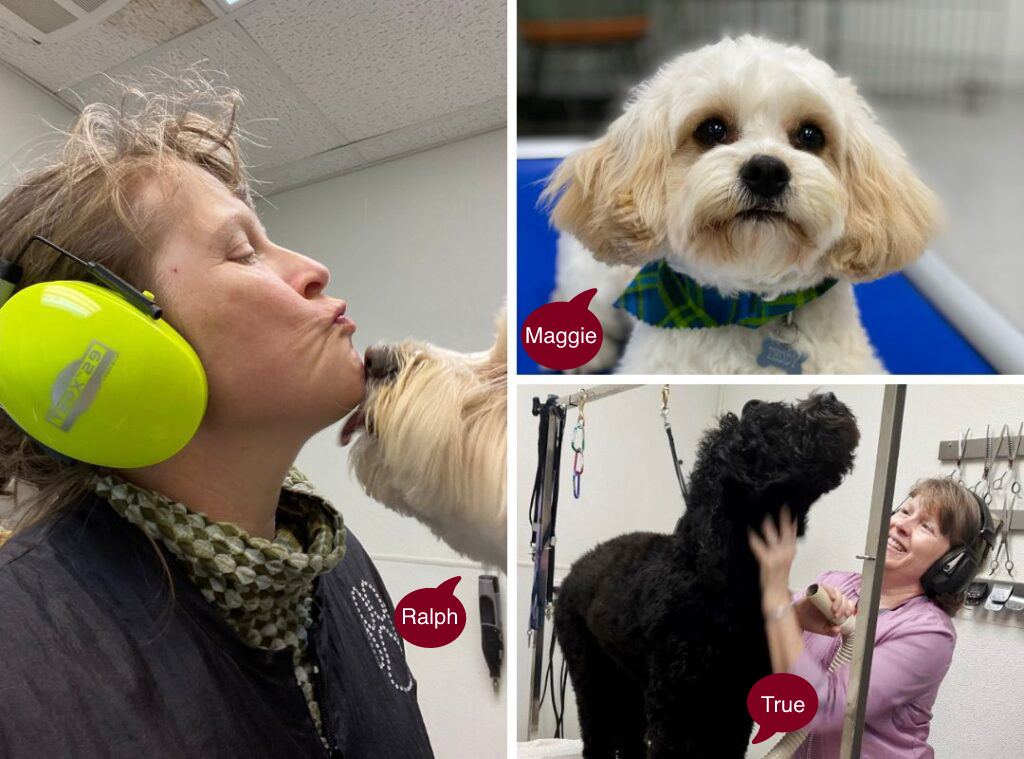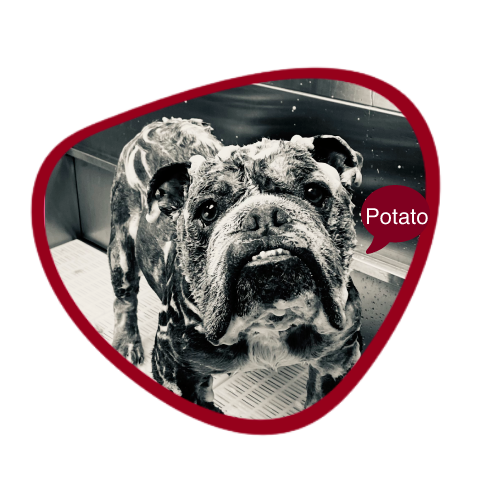 Education and Information
Our knowledge and expertise in husbandry, handling, and veterinary care enables us to answer any questions you may have about the care of you pet.
Get Quality Pet Care Services
Partner with a trusted dog care facility in your area. To see what our clients say about our services, browse our testimonials.